Welcome

​​



We are a traditional Brazilian Jiu Jitsu Academy located in the far west valley catering to El Mirage , Surprise & other surrounding cities.
Brazilian Jiu-Jitsu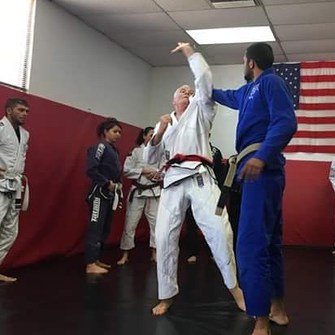 Brazilian Jiu-Jitsu is a martial art, combat sport & a self-defense system that focuses on grappling & especially ground fighting. It promotes the principle that a smaller, weaker person can successfully defend themselves against a bigger, stronger assailant by using leverage and proper technique—most notably by applying joint-locks & choke holds to defeat the other person. Brazilian Jiu-Jitsu can be trained for sport grappling tournaments (gi and no-gi) & mixed martial arts (MMA) competition or self-defense. Sparring (commonly referred to as 'rolling') & live drilling play a major role in training, & a premium is placed on performance, especially in competition.


Our Academy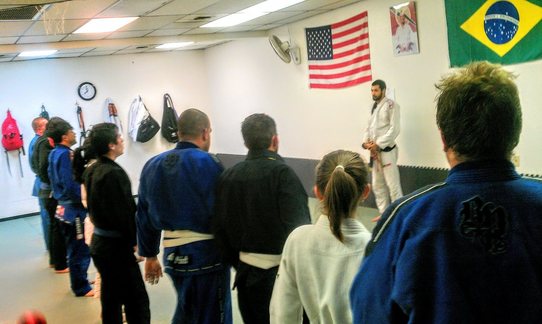 Our Brazilian Jiu-Jitsu program is composed of a basic & straight to the point curriculum making this martial art easy to pick up for anybody. Our kids class is great for confidence and character development as well as bully proofing. Our cardio program is an awesome workout involving many different tools & exercise movements. The beauty of Brazilian Jiu-Jitsu is how it brings people together and that is what you will find in our academy a family atmosphere.